Welcome to BM Motorcycles
 (03) 9870 3807
5 Heatherdale Rd, Ringwood VIC 3134
Entire range of Genuine and OEM BMW motorcycle parts delivered to your door
Performance Upgrades
&

Spare Parts
We are also one of Australia's largest stockists and distributors of BMW Motorcycle spares and parts. We can deliver the entire range of genuine and OEM BMW motorbike parts to your door.
Large amount of Genuine and OE spares on the shelf and the knowledge to back it up. Old or new we have it covered.

Brake Discs
We carry a large range of brake pads and brake rotors including leading brands such as Brembo, NG and Braking. Tell us which brand you're after and let us source it for you.

Exhaust Systems
Are you after a Remus, Staintune, Akropovic, Arrow or Two Brothers exhaust systems? If so, we supply and fit them.

Suspension
We recommend Ohlins, Wilburs, Touratech and Hyperpro suspensions for your bike and can provide and install them. We can also rebuild ALL BMW ESA shocks.

Clearwater LED Lights
We are the exclusive suppliers of Clearwater LED lights, as we believe they are the best aftermarket lights in the market.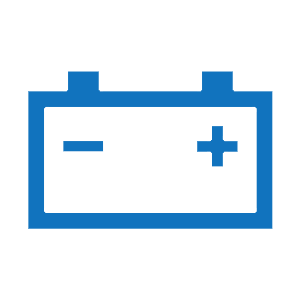 Batteries
We always ensure we hold a good supply of excellent quality AGM batteries suitable for all BMW models.

GPS Installations (on late models)
We can supply and fit GPS units to most late-model BMW motorcycles, and wire the unit directly into the main wiring loom via genuine wiring addition.

Windshields & Guards
Too much buffeting, windscreen not big enough? We can source the right screen for you and if needed installed it as well. Nothing is better to increase the comfort on your motorcycle. Our favourite brands are MCAs, Puig, Givi, Ztechnik, and Touratech, to just name a few.