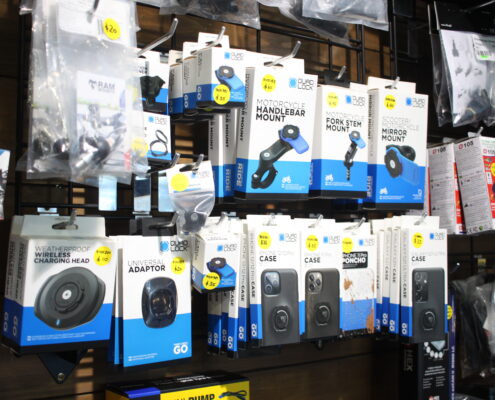 After a mounting solution that will place your phone around your instrument cluster? Quad Lock mount systems can be used in conjunction with RAM mounts to achieve the position you need. Why not use both? Speak to the team today about creating…
https://bmmotorcycles.com.au/wp-content/uploads/2021/07/IMG_8530.jpg
3168
4752
BM Motorcycles
BM Motorcycles
2021-07-02 12:41:11
2021-07-06 16:48:26
Quad Lock Phone Mounts now in stock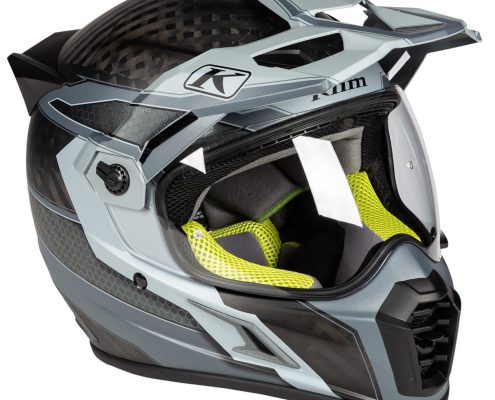 We have KLIM KRIOS PRO helmets in stock. These helmets are the ultimate ADV helmet featuring four-ride-mode versatility, aerodynamic superiority and unrivaled acoustical and contact comfort. Come in to try one of these on. They come in three…
https://bmmotorcycles.com.au/wp-content/uploads/2019/07/3610-000_Arsenal20Gray_07.jpeg
1200
1200
BM Motorcycles
BM Motorcycles
2019-07-19 19:42:32
2021-07-01 12:57:30
Klim Krios Pro Helmets now in stock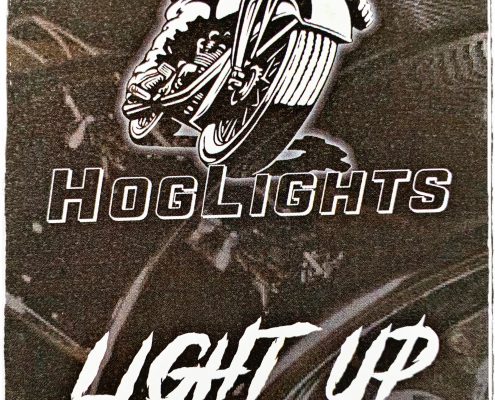 We are happy to announce that we have Hoglights as an alternative to brighten up your rides. Hoglights Australia is aiming to provide you with great quality LED headlights at a reasonable price and offering a 7-year warranty ! What else is…
https://bmmotorcycles.com.au/wp-content/uploads/2019/07/hoglights.jpeg
4001
2869
BM Motorcycles
BM Motorcycles
2019-07-19 15:06:03
2019-08-07 17:08:42
New to BM - Hoglights Australia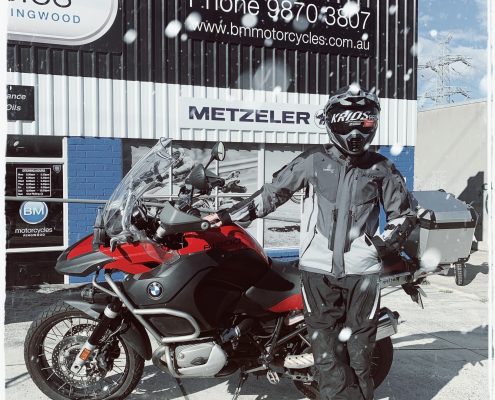 If you are looking for the right riding gear throughout winter, and spring, summer and autumn, KLIM definitely is the right choice. What you want is:  All-weather functionality  Outstanding performance with a high lever of protection …
https://bmmotorcycles.com.au/wp-content/uploads/2019/07/Winter.jpeg
4000
3000
BM Motorcycles
BM Motorcycles
2019-07-19 12:42:46
2019-08-07 17:08:42
Is it winter yet?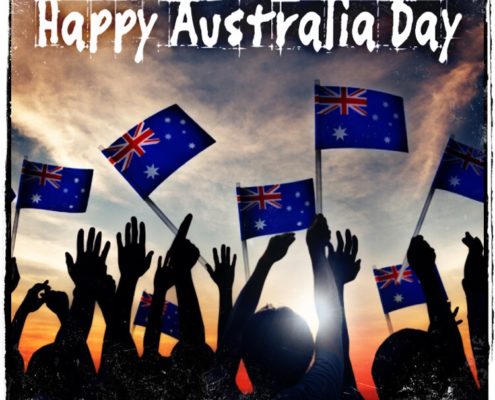 We love Australia Day. Have a great long weekend Guys. We will be closed from 26/01 – 28/01 but don't worry we will be back as usual on Monday 9AM. Safe riding! Cheers your BM Team
https://bmmotorcycles.com.au/wp-content/uploads/2017/12/IMG_7530-1.jpeg
750
750
BM Motorcycles
BM Motorcycles
2018-01-25 11:06:18
2019-08-07 17:08:42
Australia Day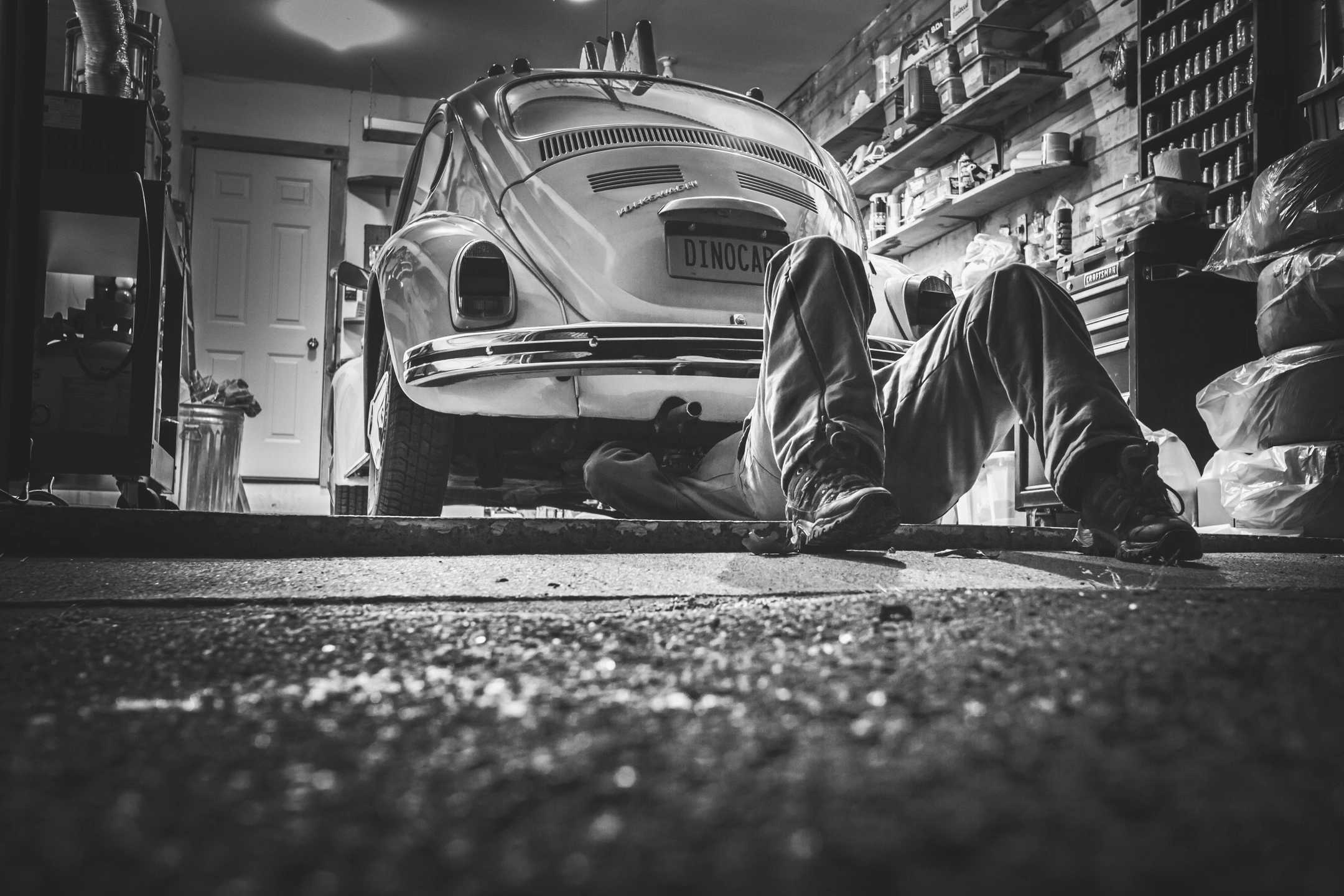 Hurray we have a new Website! Call us if you have any questions or need more information.
https://bmmotorcycles.com.au/wp-content/uploads/2017/12/qtq50-MvgTp5.jpeg
1440
2160
BM Motorcycles
BM Motorcycles
2018-01-23 18:03:03
2019-08-07 17:08:42
New BM Website Launch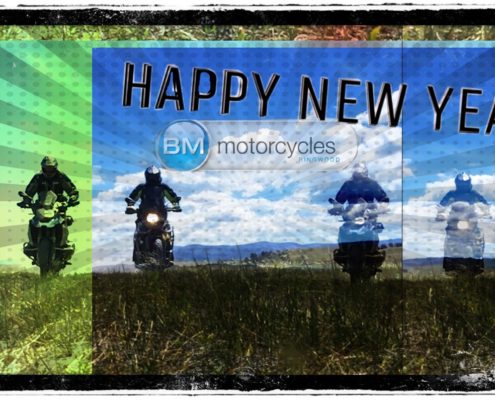 We, the Team from BM Motorcycles wish you an exciting, adventures 2018!  Happy and safe riding. Cheers, Adam, Chris, Eve, Hugo and James
https://bmmotorcycles.com.au/wp-content/uploads/2017/12/IMG_7528.jpeg
795
1334
BM Motorcycles
BM Motorcycles
2018-01-01 20:32:11
2019-08-07 17:08:42
Happy New Year 2018