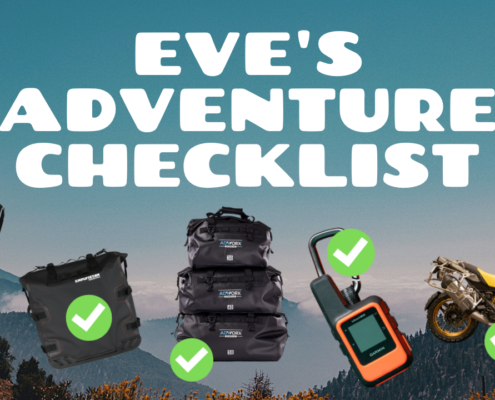 Sadly, we can't do much actual riding during lockdown. Many of us are confined to our 10km radius. While we can only dream of an overnighter why not compile a check list of 'must haves' for your next adventure. Here's what Eve reckons…
https://bmmotorcycles.com.au/wp-content/uploads/2021/09/Eves-adventure-checklist.png
720
1280
BM Motorcycles
BM Motorcycles
2021-09-22 13:12:41
2021-09-27 10:47:58
BM Adventure Tips - Eve's Adventure checklist.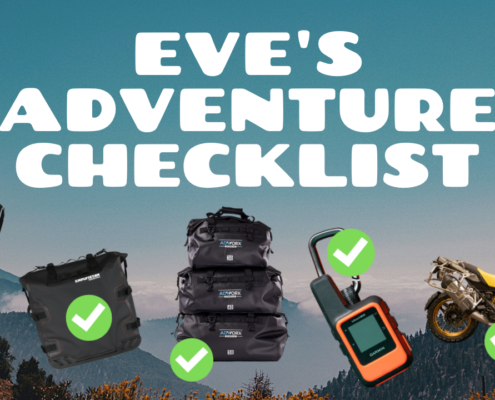 Click here to shop our Click & Collect services.
0
0
BM Motorcycles
BM Motorcycles
2021-07-23 08:26:18
2021-07-27 10:48:26
BM OPEN FOR BUSINESS - Lockdown 5.0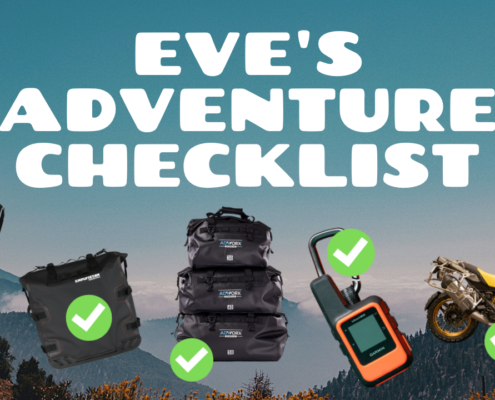 Ever found yourself stuck with a flat battery in your BMW keyless remote? Chris provides a quick tip which may one day save you a long walk home.
0
0
BM Motorcycles
BM Motorcycles
2021-07-16 12:26:38
2021-07-16 12:33:06
BM TECH TIPS - Bypassing a flat remote key battery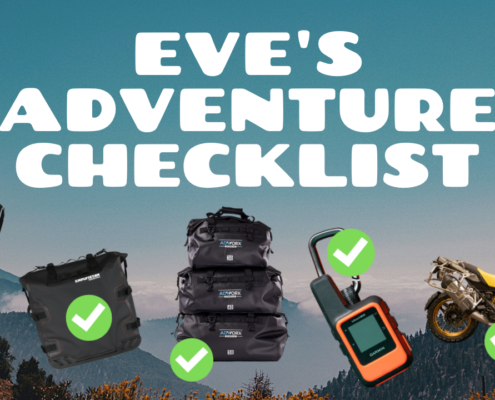 Mario recently performed a 40,000 km major service on "Ze Beast" - a customers 2017 R 1200 GS Adventure. Here we illustrate the importance of the pre filter.Take a look through below to see why. Notice the state of the pre filter…
0
0
BM Motorcycles
BM Motorcycles
2021-07-08 15:48:52
2021-07-08 15:51:01
BM TECH TIP - The Importance of a Pre Filter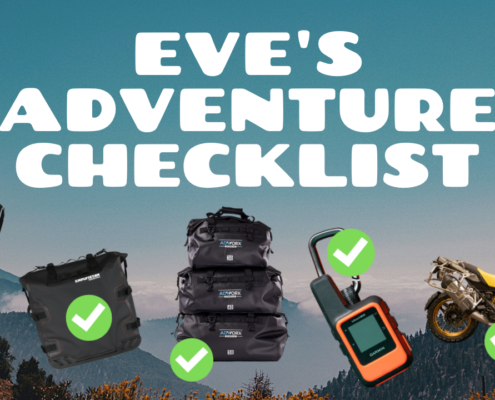 Ride an 08' - 18' R 1200 GS or GS Adventure with tyre pressure sensors? Chances are the valve stems could look a bit like this. 😌 Due to the angle of the valve, and the way they tend to be mishandled at the local servo. Valve…
0
0
BM Motorcycles
BM Motorcycles
2021-07-08 15:00:52
2021-07-08 15:39:32
BM TECH TIP - Valve Care